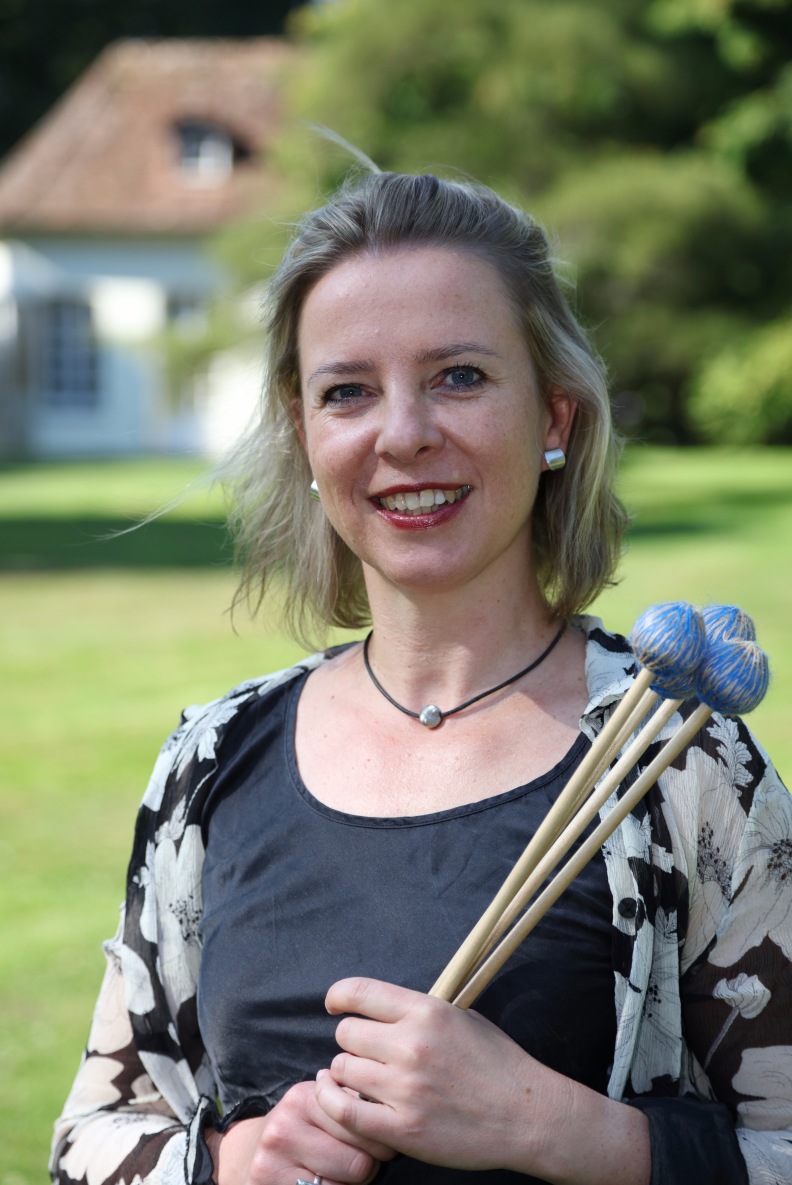 I am very sad due to pandemic situation be forced to move the 10th anniversary edition of the IKMMA to 2023. Hope in two years to celebrate music, marimba and friendship and have the chance to meet in my beautiful hometown Gdansk.
3 DAYS of IKMMA ONLINE MEETINGS
2nd-4th of July 2021
2.00-5.00 p.m. central european time
Everyday´s SCHEDULE:
1 hour meeting with IKMMA professors from various editions
1 hour presentations of personal project by former IKMMA students
1 hour meeting with IKMMA´s composers
We will focus on presenting ideas for the musical career as a marimbist, for setting up projects and developing performance skills and furthermore, planning your future based on experiences from 18 IKMMA years.
During every session the participants will have the chance to ask questions.
for detailed schedule please check www.marimbasolo.com
If you will like to join us, you will have following option of participation:
Digital Daily Pass
I am looking forward to see you in our Zoom sessions and wishink you all the best, Katarzyna Myćka