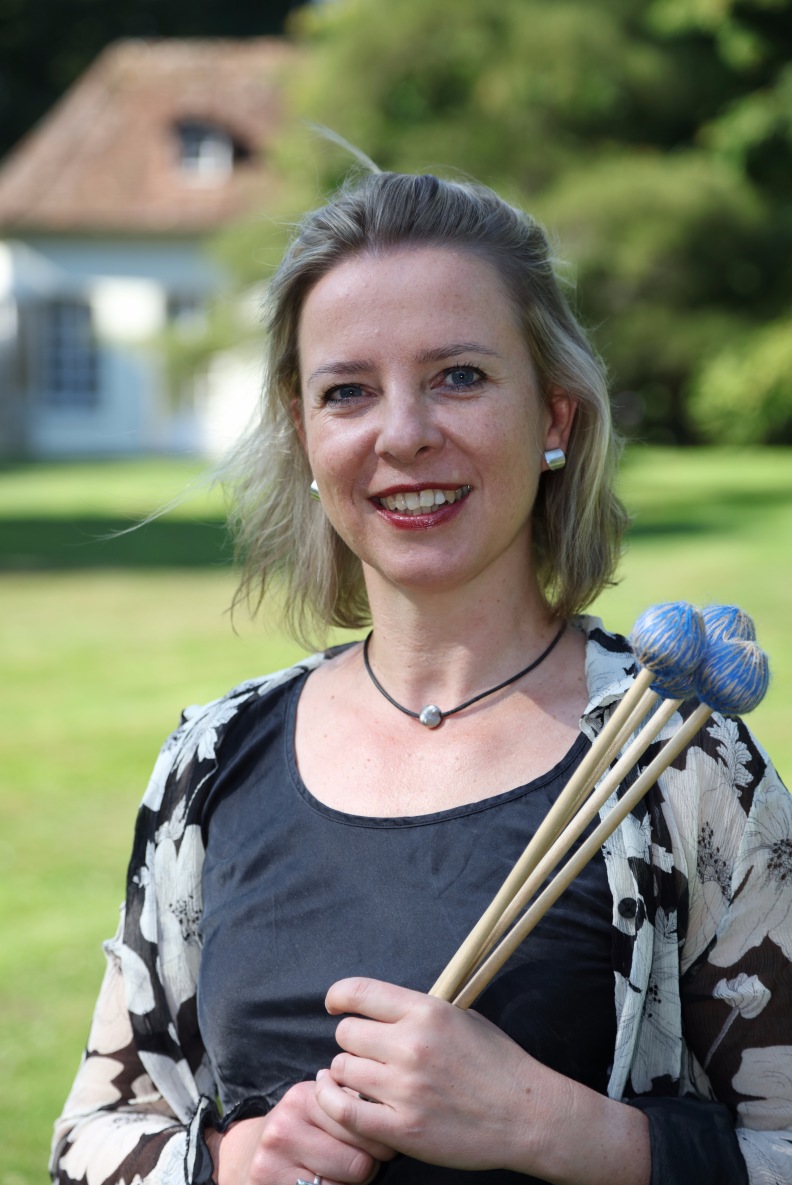 I am very excited to announce the 10th anniversary edition of the IKMMA, my Marimba Academy which was found in 2003. To celebrate music, marimba and friendship we will have the chance to meet in my beautiful hometown Gdansk in the beginning of summer: by 2nd-11th of July 2021.
Since 2003 the general structure and schedule have been similar: every active participant will get a private lesson for 40 minutes daily. This time with one of my great colleagues: Beverley Johnston, Pedro Carneiro, Svet Stoyanov, Brian Zator and myself.
This anniversary edition is not easy to be prepared due to circumstances like our currently critical health situation, limited flight options, closed hotels. But I hope we will make it and come out stronger and motivated - as we usually do.
Very special this time will be a meet again of almost all teachers (guest professors) who have been involved in previous editions. Most of them will be with us in person for some days and share their knowledge and experience. With others we will be able to connect via Zoom to ask them questions, get together and share some good energy and memories. Conrado Moya and Filip Mercep will assist us at chamber music rehearsals, concerts and individual lessons.
Furthermore, a new panel will be offered to all IKMMA previous and current students; during short lunch concerts (30 minutes) there will be an exclusive opportunity of presenting their own compositions, arrangements or works written or dedicated to them.
If you have a composition which requires other instruments like the piano, violin, flute or others, please let me know immediately and I will try to find a musical partner for you.
Because of this special panel, we will not have only one IKMMA composer this year.
To be fair to all composers who joined previous editions and made them very special, I will rather present works of all of them – so if you want to be a part of the celebration – please prepare a work by: Anna Ignatowicz, Eckhard Kopetzki, John Thrower, Ney Rosauro, Emmanuel Séjournè, Anders Koppel, Christos Hatzis, Arkadiusz Katny or Eric Sammut.
As always, we will have our evening concerts each day to present the worked on chamber music and solo pieces.
The organization team is still busy with details details, surprises and side events.
We'll update you as soon as we can!
IKMMA's 10th Edition will be creative, full of ideas and exciting! To make use of the given time most effectively, I recommend to all participants to prepare at least three pieces. These could be solo, concerto or challenging chamber music pieces due to maximizing their opportunity of working with different teachers.
As soon as the application fee will be paid (the request to do so will come approx. in March 2021), the participants will receive their chamber music parts to prepare - directly from me.
If you will like to join us, you will have following options of participation:
active participation at IKMMA 2021 (incl. 7 individual lessons á 40 minutes, guided rehearsals, concerts, practicing, the welcome and farewell dinner)
Passive participation (incl. visiting all IKMMA activities welcome and farewell dinner)

Short Study Experience – 1 private lesson (40 minutes) with a main professor, 1 private lesson (40 minutes) with asisstant, 1 private coaching of 20 minutes with one of professors

daily pass (incl. visiting lessons rehearsals and concerts)

daily pass digital (guarantee of stream of 4 individual lessons, 4 rehearsal, lunch IKMMA session, evening concert)
I am looking forward to another exciting edition with great music, friendly people and a lot of inspiring exchange.
See you in Gdansk, Katarzyna Myćka