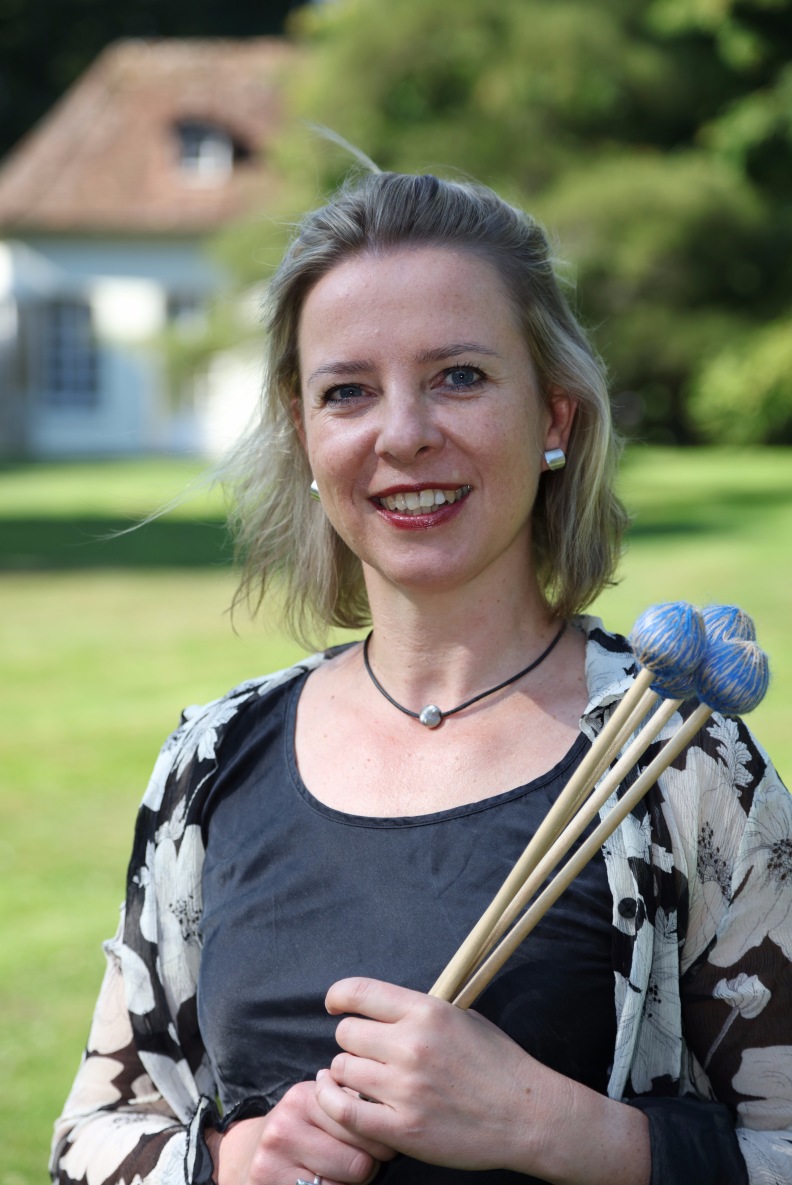 I am sad due to pandemic situation be forced to move the 10th anniversary edition of the IKMMA to 2023. Hope in two years to celebrate music, marimba and friendship and have the chance to meet in my beautiful hometown Gdansk.
I am very thankful for intense 10 hours of IKMMA online meetings in July 2nd-4th and the possibility to see so many dear Friends and Collegues, exchange nice memories, ideas and good energy.
Three composers came to share their art with us – Anna Ignatowicz-Glińska, Arkadiusz Kątny and Christos Hatzis.
IKMMA teachers from previous editions were involved in conversations (in order of apperiance):
Beverley Johnston, Eric Sammut, Svet Stoyanov, Brian Zator, Robert van Sice, Pedro Carneiro, Andreas Boettger, Roberto Hernandez Soto, Rainer Römer, Jean Geoffroy, Paul Mootz, Hermann Schwander and Israel Moreno – what a great occassion to see you and get in touch with you again!
My appreciation goes also to former IKMMA students who introduced their current projects and shared valuable memories with us – Juan David Forero, Simon Klavzar, Zhengdao Lu, Symmetrio and of course my dear and very helpful friends whom I closly work with - Conrado Moya and Filip Mercep.
This event wouldn't be possible without the great support of Marimba Festiva association and its chairman Slawomir Mscisz, as well as the perfect management of Julianna Siedler-Smuga.
Many other friends worked on the success of IKMMA online days - thank you to all of you for your input and dedication, it means a lot to me.
The 10th – anniversary IKMMA edition is postponed to 2023, but I'm sure we will manage to stay in touch until then and support eachother in many ways.
All the best to all of you, stay safe and happy!
Yours, Katarzyna Mycka