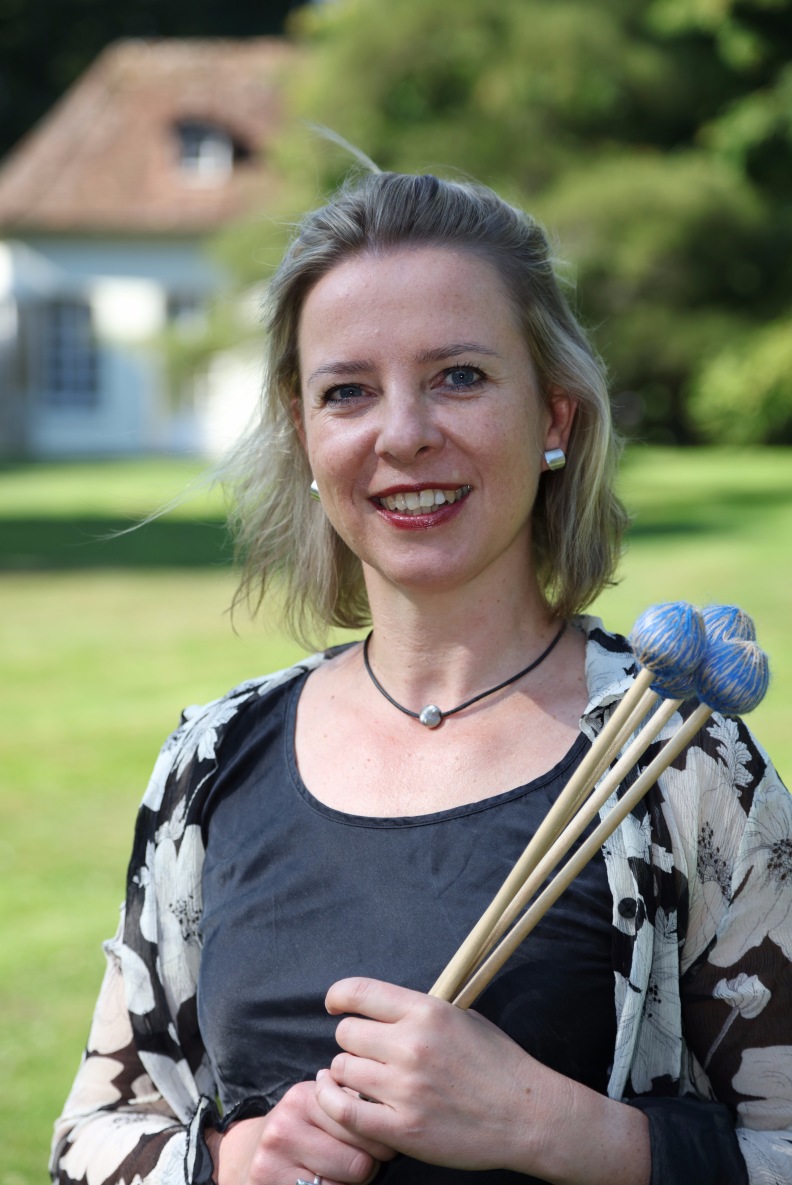 Dear IKMMA Friends,
I am very happy to announce the date of the postponed, anniversary IKMMA edition no. 10!
Hopefully we will be able to meet in beautiful Gdańsk/Poland at the St. Moniuszko Academy of Music in July 14th-23rd 2023.
The main faculty will definitely include Beverley Johnston, Pedro Carneiro, Juan David Forero Caviedes, Brian Zator and myself.
Teachers who confirmed their appearance in presence or in the worse case online: Eric Sammut, Svet Stoyanov, Andreas Boettger, Roberto Hernandez Soto, Jean Geoffroy, Grzegorz Jurczyk, Paul Mootz, Hermann Schwander, Jacek Wota and Israel Moreno!
I am very much looking forward to work intensive also in this edition with Conrado Moya and Filip Mercep, members of my Marimba Quartet which grew out of the fruitable IKMMA ground.
The collaboration with Marimba Festiva association and its chairman Slawomir Mscisz, as well as the perfect management of Julianna Siedler-Smuga give me a great feeling and I am looking forward to meet all of you at this hopefully unforgettable edition to celebrate marimba, music and friendship.
All the best to all of you, stay safe and happy!
Yours, Katarzyna Mycka
Registration for IKMMA 2023 OPEN now
For booking Digital Daily Pass please send an email to: promotion(at)marimba-festiva.de
What to expect from IKMMA?
International Katarzyna Myćka Marimba Academy was found 2003 and since then happened every two years in differrent cities of Poland, Germany, Luxemburg and USA.
The structure remains the same, 32 active students will be guided thru the event. They receive every day a private lesson of 40 minutes with one of the main teachers, as well as guest faculty and will be additionally taken care by IKMMA assistants. Every active student will play in at least two chamber music ensembles - parts will be sent to each candidate after receiving the payment.
Besides of these activities we will have daily concerts, where students will have a chance to perform in chamber music formations, as well as their solo repertoire. Also interaction with teachers is popular at IKMMA. This high amount of rehearsals and guided ensembles will help to make new friends and learn different approach then the common one. Styles are mixing in the positive way, usually with 32 students we have 14-18 different nationalities from allover the world. Languages, a lot of great information, exchange of experiences and friendship are most important during this summer festival full of music and joy.
Besides of active places we also offer Short Study Experience and Passive Participation - you can find details about it by the button -> REGISTRATION.
Do not hesitate to contact us if you have any further questions, we'll be happy to help and welcome you in Gdańsk, one of the most beautiful cities in Poland with a great infrastructure and the airport - connected to various European cities.
See you at IKMMA!
DIGITAL DAILY PASS - NEW
What is the Digital Daily Pass?
Our new Digital Daily Pass is the perfect option for those of you who want to enjoy the IKMMA experience from home. It is the most economical option, although it includes a lot of benefits.
What is included in a Digital Daily Pass?
Each day of the IKMMA is full of activities.
During the day you choose to be a part of our community, you will be able to attend as a listener:
- 4 private marimba lessons with different professors
- 4 chamber music classes for different ensembles (learning about new pieces!)
- 1 online lecture or masterclass on different topics related to the marimba (our Lunch Meetings)
- evening concert
How many Digital Daily Passes can I purchase?
As many as you want!
I bought a Digital Daily Pass for a day, my plans changed, what can I do?
Don't worry, if you can't use your Digital Daily Pass on the same day, you can enjoy it during the next 30 days, also multiple times!
When will I know what is available to watch on each Digital Daily Pass?
An email with the program for each day will be sent to Digital Daily Pass attendees. In addition, the program will be uploaded to our social networks so those of you who are undecided can purchase your DDP before the lessons begin.
When is the deadline to purchase a DDP?
All IKMMA contents will be available until one month after the end of the event (August 24th). Therefore, you can buy your DDP to enjoy the contents until 2023, August 23rd.