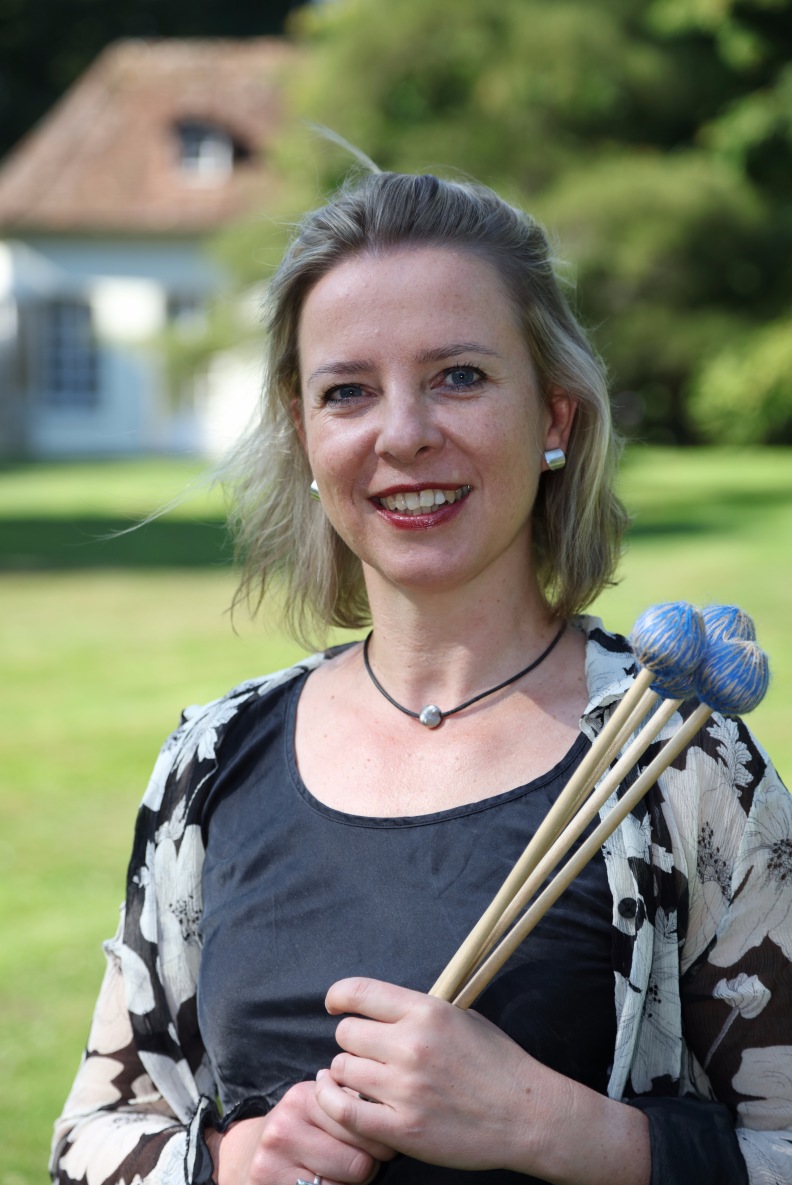 Dear IKMMA Friends,
I am very happy to announce the date of the postponed, anniversary IKMMA edition no. 10!
Hopefully we will be able to meet in beautiful Gdańsk/Poland at the St. Moniuszko Academy of Music in July 14th-23rd 2023.
The main faculty will definitely include Beverley Johnston, Pedro Carneiro, Juan David Forero Caviedes, Brian Zator and myself.
Teachers who confirmed their appearance in presence or in the worse case online: Eric Sammut, Svet Stoyanov, Andreas Boettger, Roberto Hernandez Soto, Jean Geoffroy, Grzegorz Jurczyk, Paul Mootz, Hermann Schwander, Jacek Wota and Israel Moreno!
I am very much looking forward to work intensive also in this edition with Conrado Moya and Filip Mercep, members of my Marimba Quartet which grew out of the fruitable IKMMA ground.
The collaboration with Marimba Festiva association and its chairman Slawomir Mscisz, as well as the perfect management of Julianna Siedler-Smuga give me a great feeling and I am looking forward to meet all of you at this hopefully unforgettable edition to celebrate marimba, music and friendship.
All the best to all of you, stay safe and happy!
Yours, Katarzyna Mycka
Registration for IKMMA 2023 OPEN now