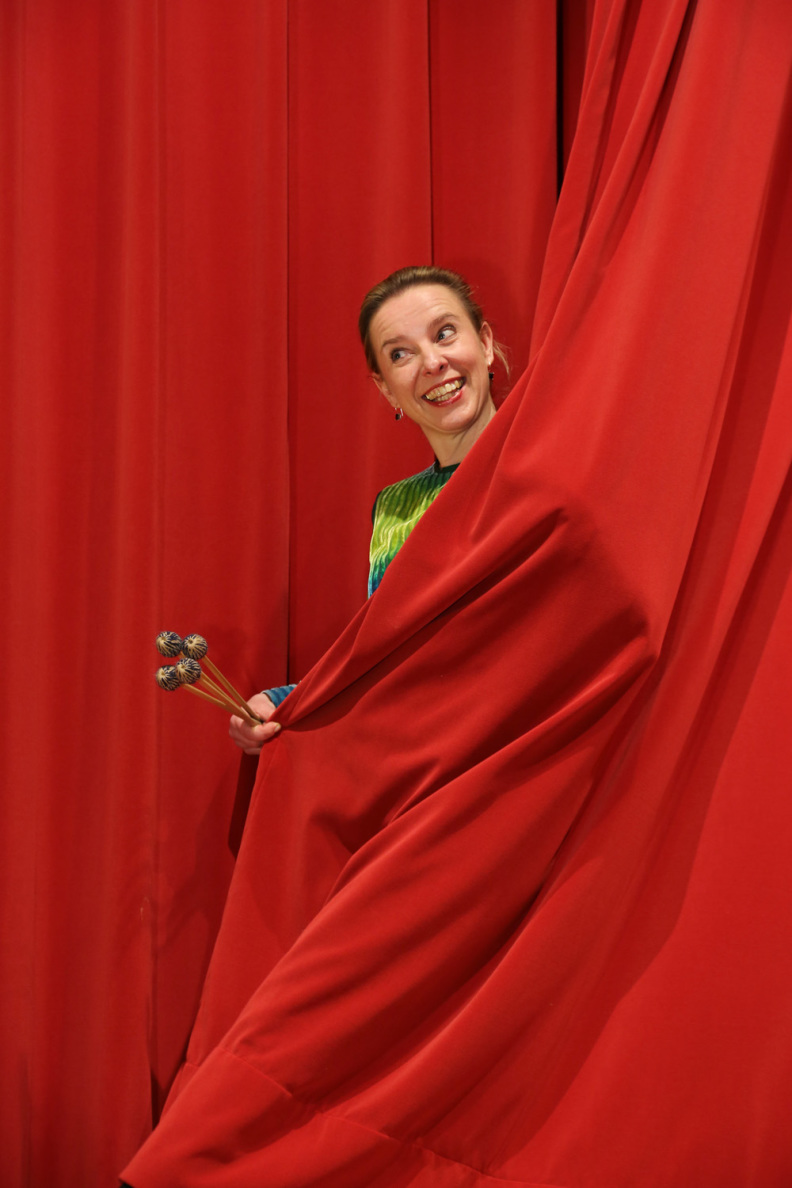 Hope we all started the New Year with positive energy!
There are two programs for the marimba quartet we'll bring to various cities in Germany, exciting speakers will join us.
The connection of music and text I'll enjoy on January 22nd with Barbara Stoll (Speaker) and Ulrike Eickenbusch (Cello) in Backnang.
All the best and see you soon, Katarzyna Myćka