Season 2021/2022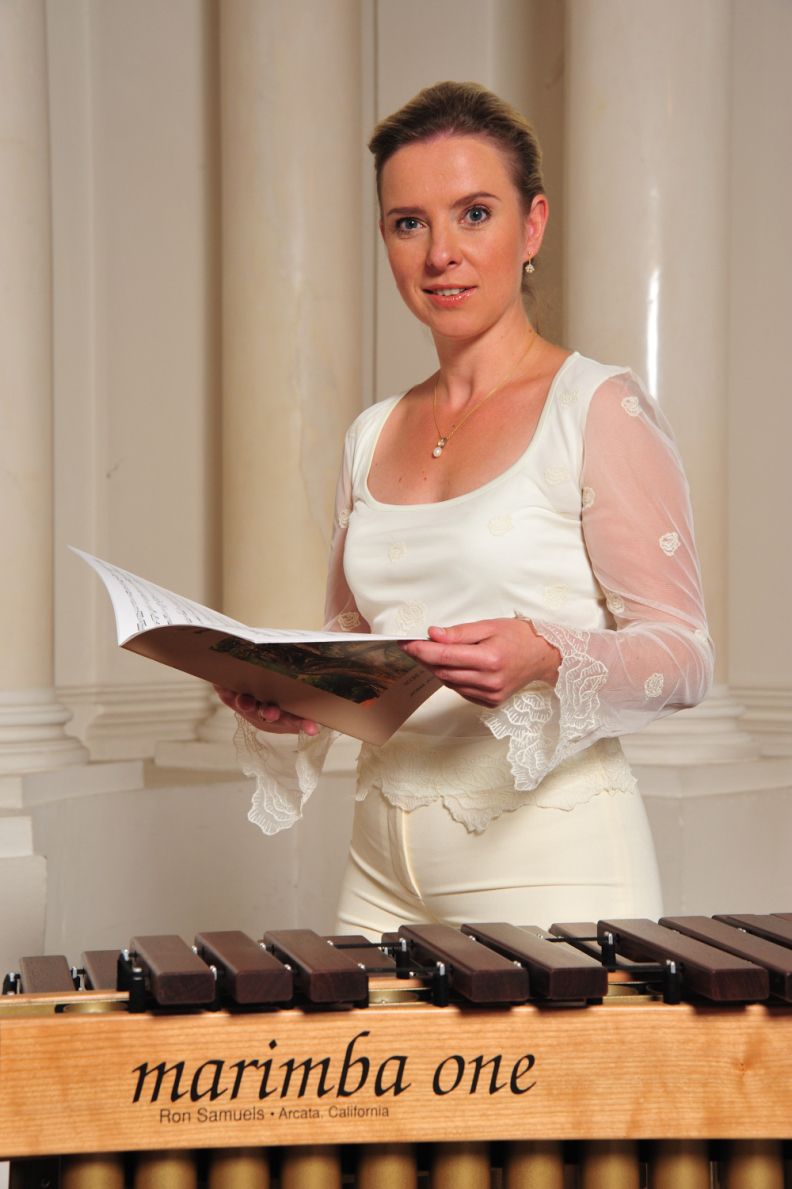 I'm looking forward to the new concert season from October 2021. Some dates could get moved from last year to next months and I'll be happy to collaborate with the New Lausitz Philharmonic in April 2022, premiere some new works for marimba & choir and play some solo recitals including pieces with digital audio. 
In October I'll meet again the great Mandelring Quartet, perform new Psalms for a choir and mixed intrumental ensemble including a prominent marimba part.
I wish all of us beautiful musical meetings and great impressions!